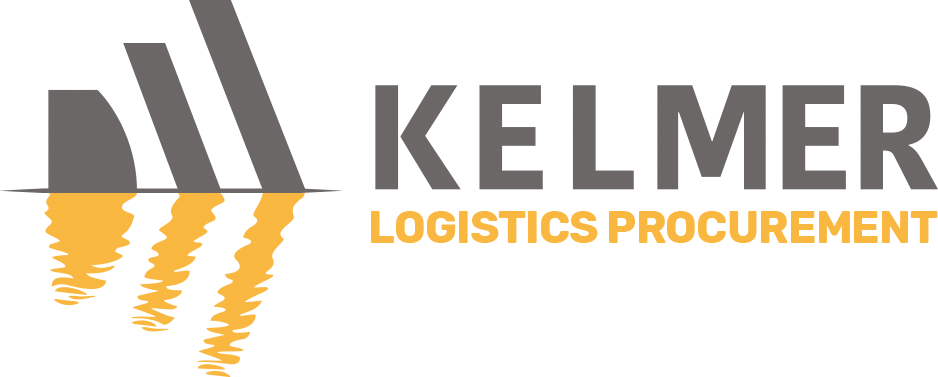 Tariff Benchmark
Assessing your logistics spending and benchmarking your rates with comparable best-in-class companies, with the goal to identify margins of improvement
This activity is preliminary for every procurement project and is normally included in our "tender packages"
RFI/ Suppliers pre-selection
Conceptualization and deployment of online questionnaires for suppliers' panel qualification
Supplier scouting is essential for many transport categories (i.e. FTL) to ensure balancing of flows
The right suppliers' panel is critical for a successful RFQ
RFQ/ Tender management
Following a structured Request-For-Quotation process is one of the keys to ensure best in class logistics procurement Kelmer has developed its own process based on 20+ years of experience, with some golden rules:
Design a perfect baseline, to ensure best possible understanding of transport profile, analysis reliability and optimal offers comparisons
Timing is critical, pick up the right momentum in order to maximise opportunities and minimize current suppliers threats
Digitalization is a must, all quotes are collected with a web portal and are analyzed with dedicated software
Calculation capabilities must be unlimited, we don't want to lose opportunities
Win-win targets have to be arranged to encourage proactive participation and offer business volume commitments in exchange for commercial efforts
RFQ/TENDER SUPPORT
When a big volume of data is involved, you may need a professional support to run your analysis.
Kelmer systems are limitless, we can process millions of data lines, thanks to our own technology. Results are displayed with state of the art online interactive dashboard (BI tools) such as tableau and elasticsearch/kibana
Logistics Contracts Design
Too often shippers are under-estimating the importance of a logistics contract with logistics Providers. It is not only about commercial terms of agreement, but most importantly to protect your company from critical situations. Kelmer has developed state-of-the-art templates for every kind of logistics service, from point to point transport to distribution, from sea freight to parcel, warehousing & handling etc.