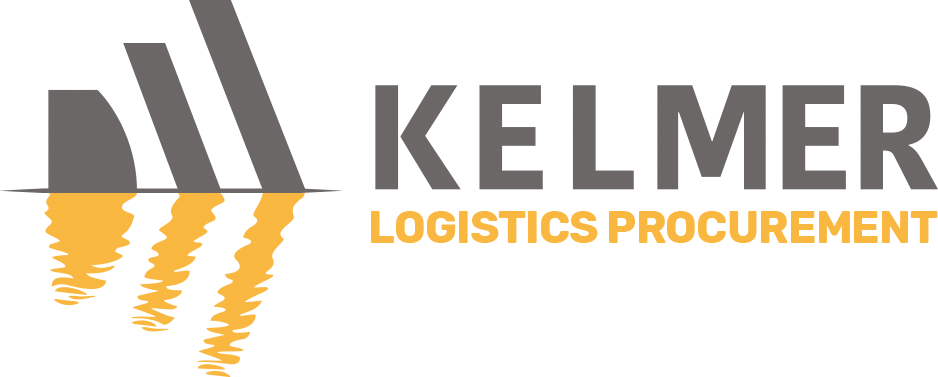 Freight Audit
A Freight Audit is a review of the freight bills, to check compliance with agreements and price lists It can be performed before the payment (Pre-Audit) or after (Post-Audit)
It applies to any freight spend category:
Air, Sea, Road, Rail, Parcel
Custom & Duties
World Wide - No geographical limitations
Benefits of freight audit, on top of costs recovery, are related to:
Enhancement of business process compliance
Correction of ongoing error patterns - prevention strategy - better future negotiations
Improvement of future invoicing quality
Customized dashboard: higher business intelligence
Transport Costs control
Mapping transport costs at shipment level and identifying the gap vs plan.
Explain the gap and size the mixed effects:
Destination mix
Weight classes mix
Transport type mix
Suppliers mix
KPI monitoring
A good logistics contract includes KPIs, which must be monitored. Data sources are mainly logistics services suppliers, with web portals, API, EDI or xls reports exchange. Data are then integrated with shippers ERP data.
KPIs are analyzed, gaps are identified, action plans for recovery are discussed with suppliers and then monitored.
Rates Management & Self billing
All your rates are stored in a web portal, with multiple benefits:
easy accessibility
multi-level sharing within the organization
live updates
automatic reminders
document storage
Once rates are stored, they can be combined with shipper ERP reports, and self-billing documents can be issued to suppliers, with the pre-calculation of transport costs.
Risk management
Customized questionnaires to periodically monitor logistics Providers.
Focus is not on financial side, but on operational:
Investment plans
Assets changes
Clients portfolio
Projects
Social responsibility
Dashboarding
We love digital tools, we believe the best way to visualize data is through well designed online dashboards.
Our goal is to abandon typical reporting files (xls and ppt), and allow instant filtering and 3D visualizations. We use the best tools available in the market (Tableau, Kibana, Kepler) as well as internally developed software programs or packages